Small Farmers Welfare Fund
We promote the welfare of small farmers and their families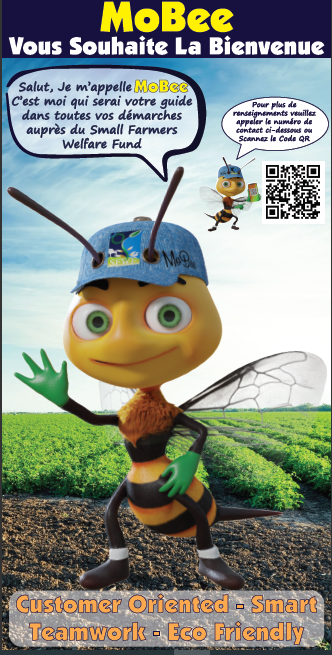 The Small Farmers Welfare Fund (SFWF) is a parastatal body established under the SFWF Act No. 12 of 2002 and working under the aegis of the Ministry of Agro Industry and Food Security to promote the economic and social welfare of small farmers and their families
registered agro-processors
ENVIRONMENTAL AWARDS 2023
This event was organised by the Ministry of Environment, Solid Waste Management and Climate Change to recognise the best environmental initiatives of stakeholders in various sectors, both private and public…
read more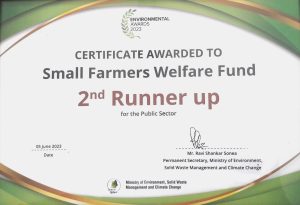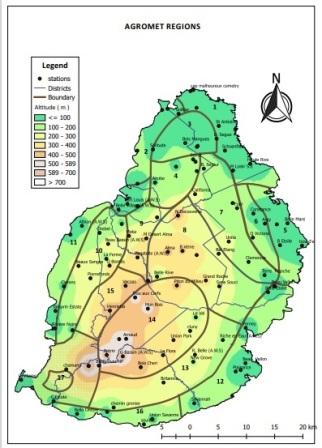 WORLD ENVIRONMENT DAY 2023
The World Environment Day aims to encourage awareness and action for the protection of the environment. The theme for this year is "solutions to plastic pollution".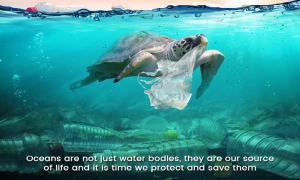 It is a reminder that people's actions on plastic pollution matters.  Plastic pollution has adverse impacts on wildlife in the ocean. Thousands of species accidentally ingest plastic, mistaking it for food which results in death. 
This day provides the opportunity to encourage the governments and businesses to invest in and implement solutions to eradicate plastic pollution.
REGISTRATION OF FARMERS & FARMER'S CARD
Your gateway to a world of facilities for The Agri-Business Sector
Some Major Facilities Offered to Registered Farmers
  I. Smart Agri – Business Programme
Subsidized tractor facilities dedicated for the foodcrop sector offered in collaboration with the  AMU(MCIA)
Up to Rs 3,000/arpent as subsidy under the SAMS on tractor services  provided by private  operators
Grants
    – Grant of Rs 10,000 on the purchase of Mechanical tea harvester
    – Up to Rs 10,000 on the acquisition of the Bar Code System
Fiscal Incentives

VAT Refund on the purchase  of  agricultural equipment , rental of land, etc
Duty Free on utility vehicles
Preferential rates on Road Taxes
  II.  Farm Production Support Programme
Subsidies of 50% to 100% under the Fertiliser Support  Programme on the purchase of imported and locally produced fertilizers
Subsidies of 60% on purchase of Bio inputs(fertilisers, pesticides,etc)
Grant – Rs 7500/ head for calves having  reached three months
Grant – Rs 5000/head for first time lactating cows
Access to loans at preferential rates at DBM   and purchase  of controlled seeds at AMB
Farmers Excellence Award  Scheme to recognize and reward farmers having excelled in their respective Agri- Business operations
  III. Risk Management Programme
Farmers Protection Scheme providing financial assistance on crop/animal losses caused by natural calamities or diseases respectively.
Farmers Pension Scheme providing pension benefits to farmers for a secured retirement
24/7 Worldwide Accident Insurance Scheme providing  financial  support (redundancy allowance, reimbursement of medical expenses and indemnity for invalidity) to farmers  sustaining  injuries caused by accident.
Winter Allowance providing income  support to planters with regards to decrease  of  tea leaves  production  during the winter season
  IV. Quality of Life Programme
Free Medical Check Up offered regularly to farmers and families
Educational Achiever Award to reward children of farmers who have excelled at the PSAC, National Certificate, SC and HSC Examinations
Family Fun Days for farmers and their families
Work Based placement for children of farmers
Les Assises de l'Agriculture 2023
Les Assises de l'Agriculture was held  on 16th to 20th March Côte d'Or Sports Complex. A Salon de L'Agriculture was also organised simultaneously  to showcase  modern and sustainable facilities available for farmers.
The theme was  : Pathways to a Sustainable Food System for a Healthier Tomorrow.
                            Initiating children to farming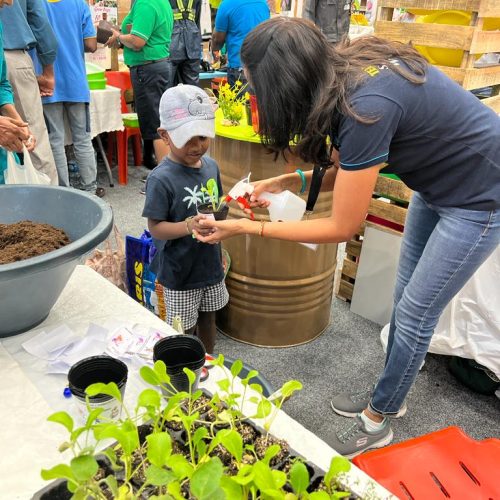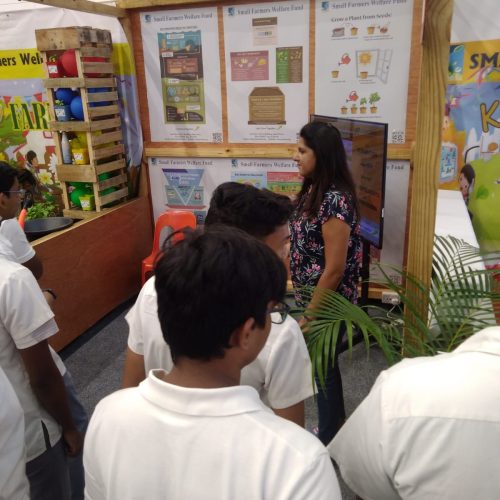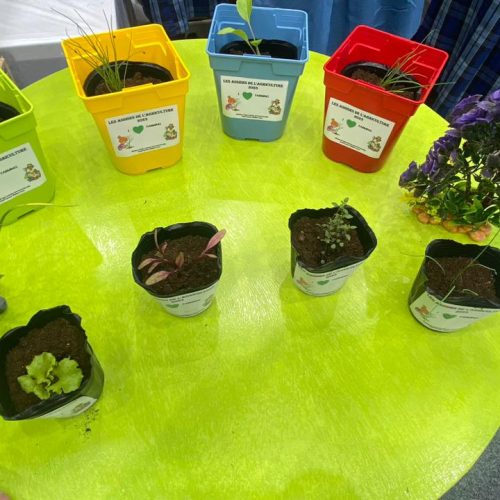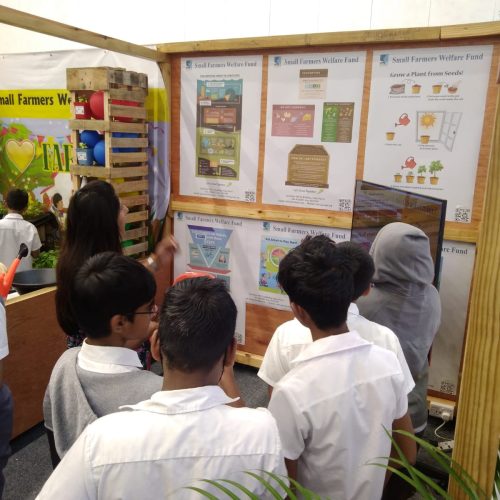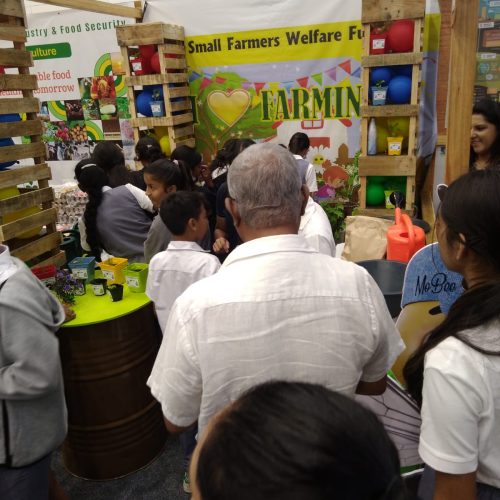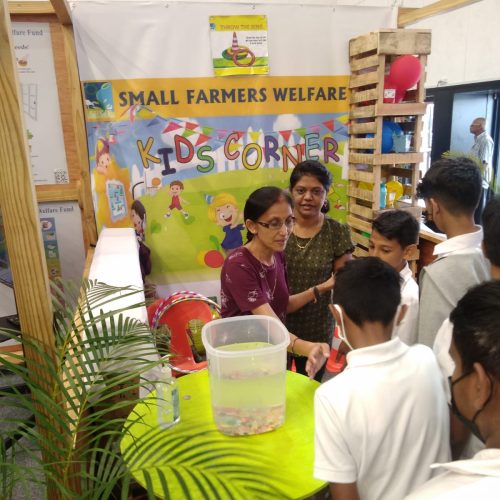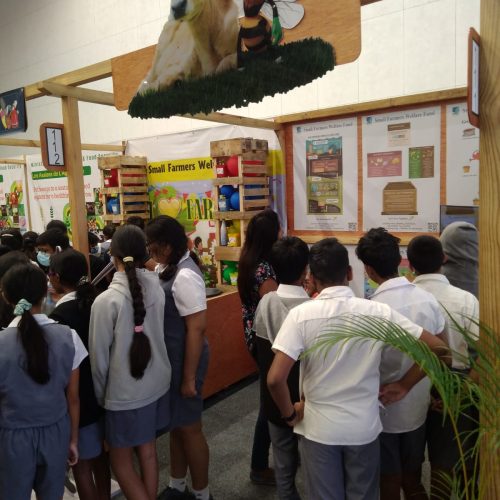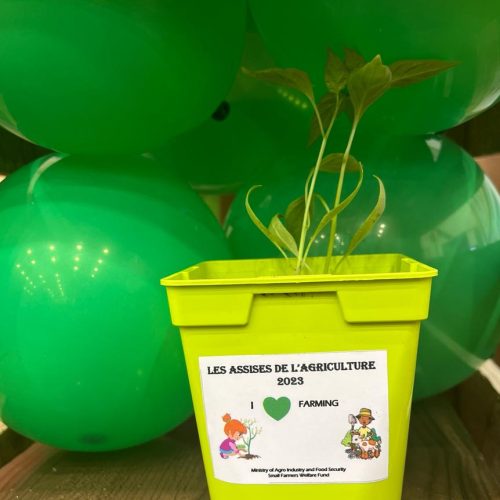 Bringing technology to farmers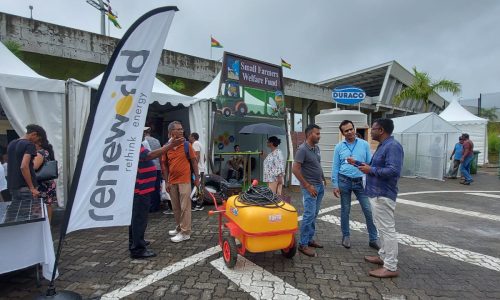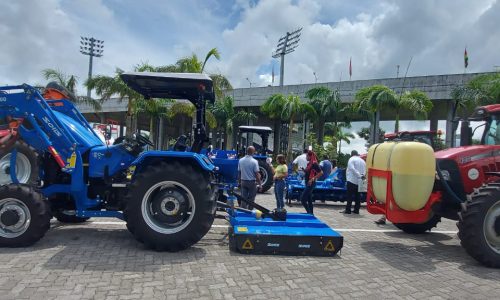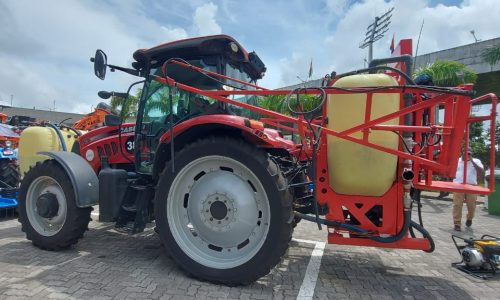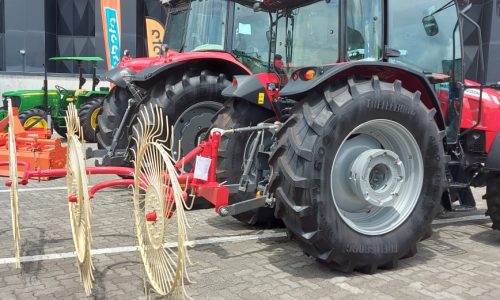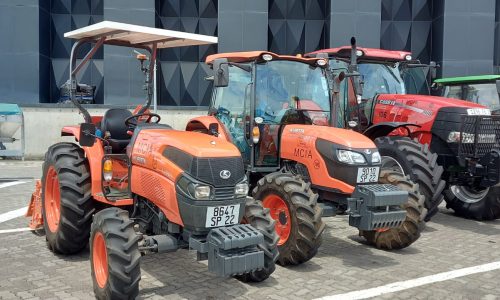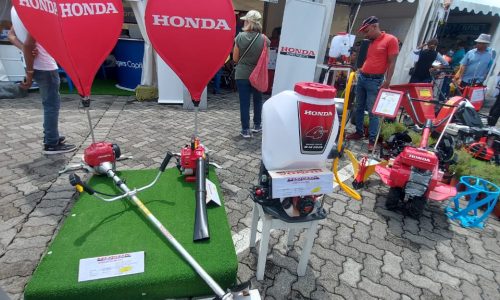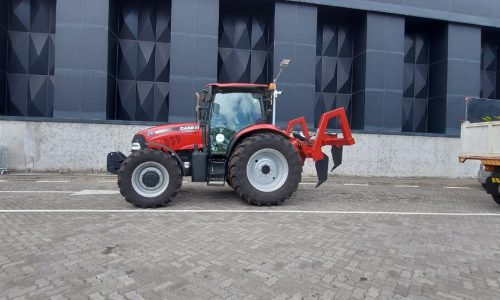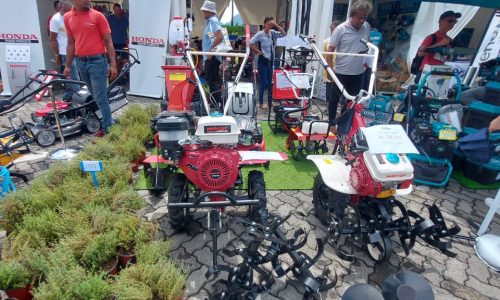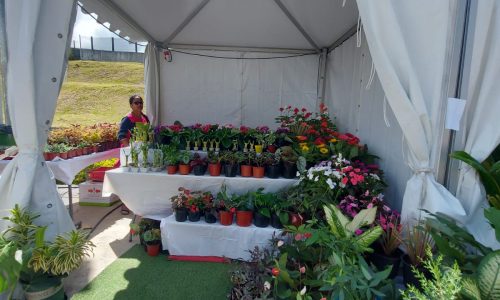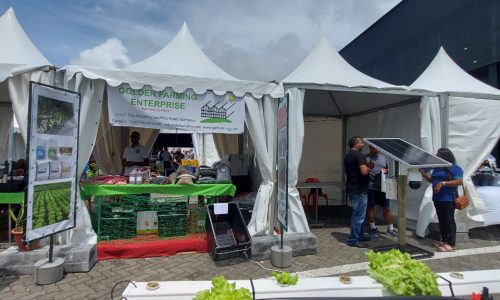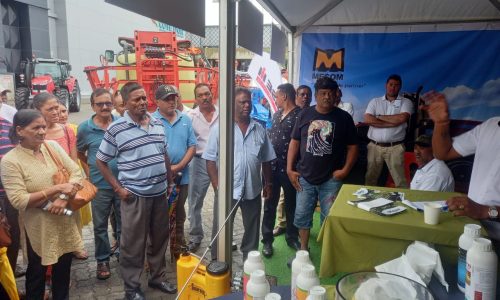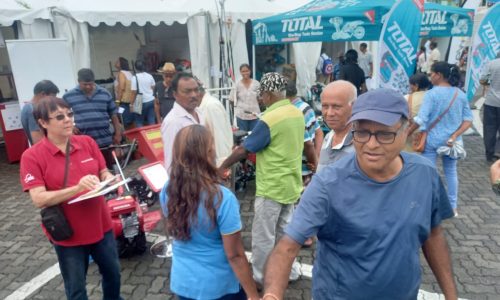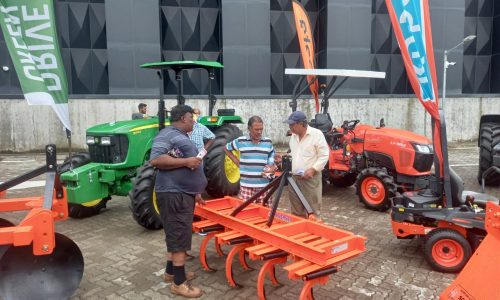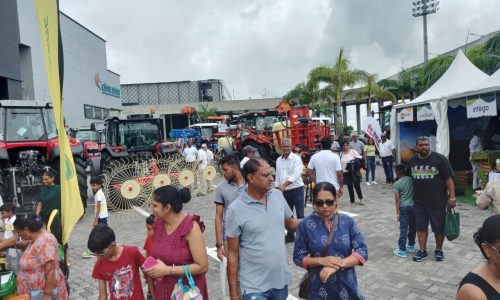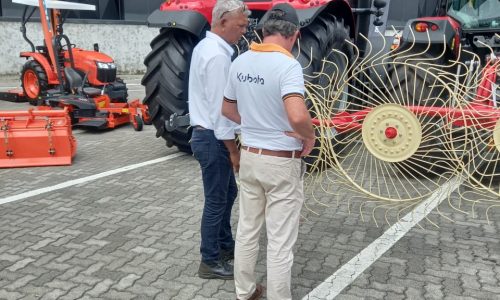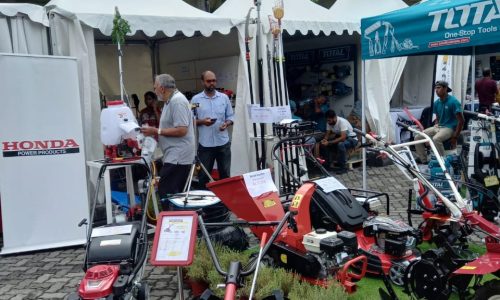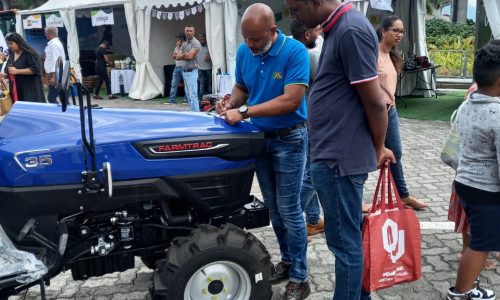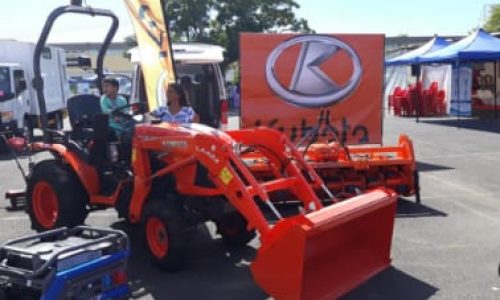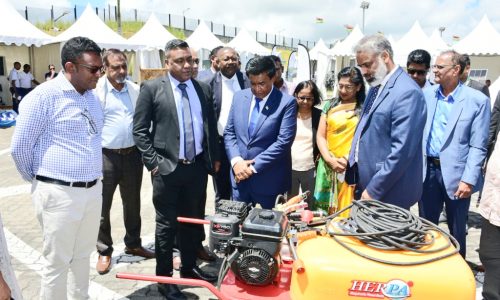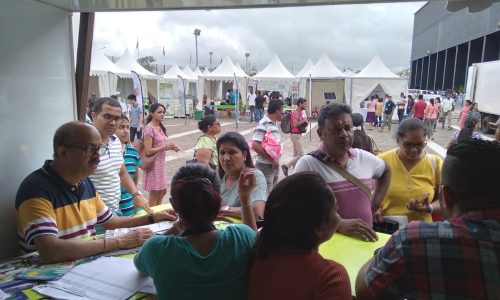 INFORMATION DESK / SERVICES / CARD PRINTING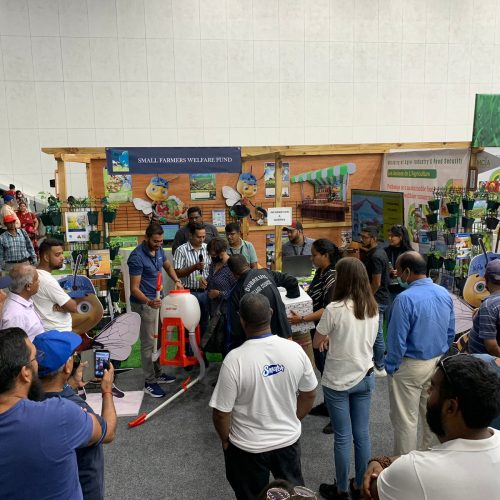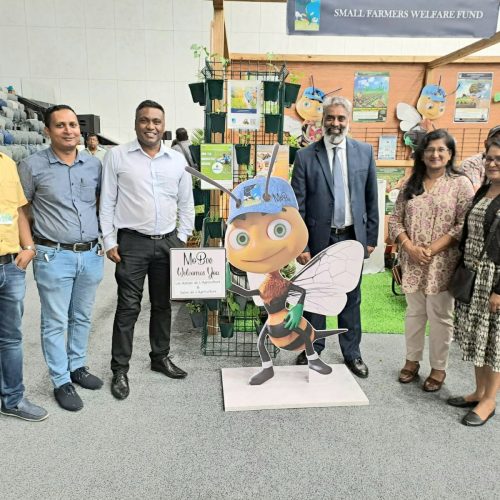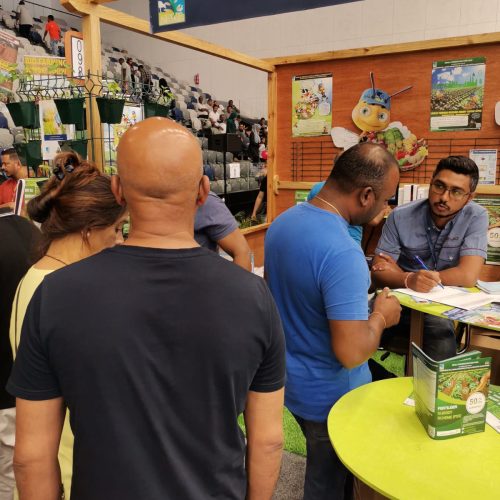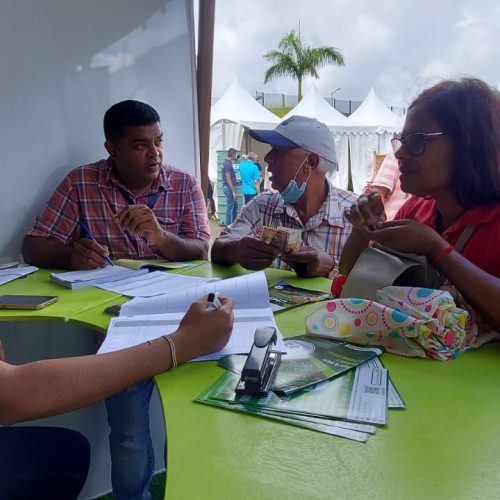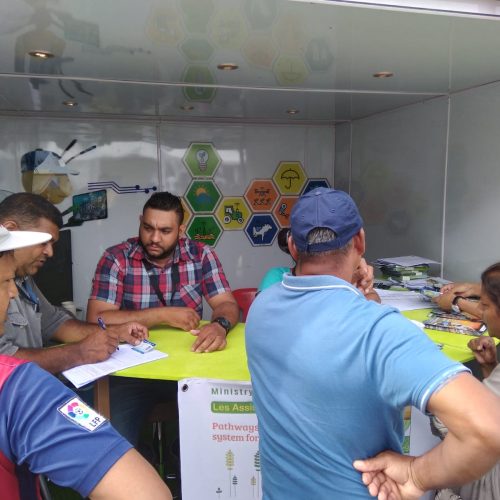 Extension of SFWF services to farmers